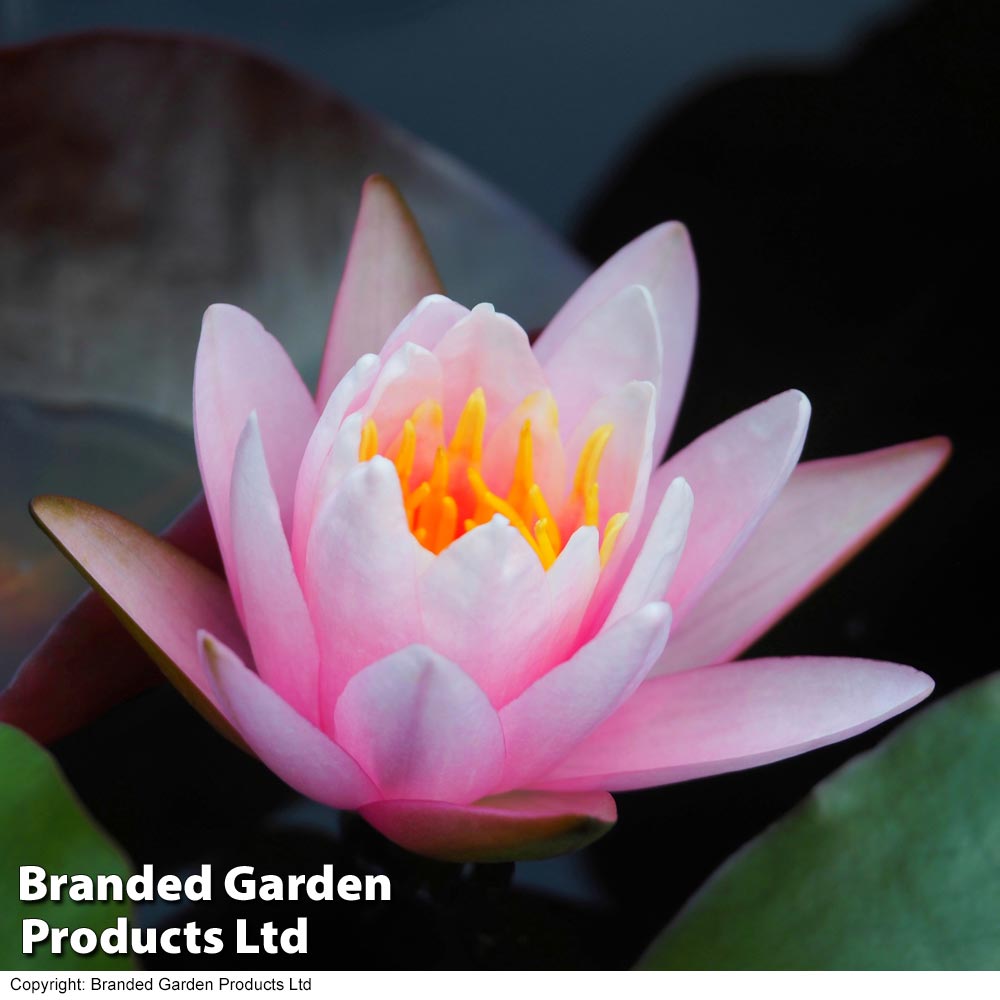 Water Lily Pink
£17.99
Available to order from
Dobies
Send Water Lily Pink
Pond planting has never been easier! This trio of elegant Water lilies come as a kit, with everything that you will need to plant up your own display. Simply plant the bare root rhizomes into the sturdy aquatic basket, using the compost supplied. Then top it off with the gravel for a professional finish. Now all you need to do is submerge the basket into your pond or water barrel and wait for the glamorous pink blooms to appear.Water Lilies are a superb addition to ponds where the water is still, well away from pumps and fountains. The glossy lily pads form a raft of floating foliage that offers shade and shelter to aquatic life. Their exotic blooms always bring the wow factor, adding colour and interest to any garden pond. This hardy variety has a neat and compact habit making it ideal for even a small pond. Height: 100cm (39). Spread: 120cm (48).
There are 1 voucher codes for Dobies
Reviews for Water Lily Pink
We don't have any customer reviews as of yet. Why not be the first to write one?
Popular Flowers to Send Today